At the heart of our services, we provide powerful branding solutions that connect brands to humans through culture, design and technology.
Our wide range of creative services include branding, graphic design, website design, social media content, video production, motion graphics and photography. Learn more about these services below.
BRANDING
Brand Development
Naming and Taglines
Brand Identity & Guides
Brand Improvements
Rebranding
BRAND STRATEGY
Company Name Branding
Individual Branding
Attitude Branding
Brand Extension Branding
Private-Label Branding
DESIGN
Marketing Collateral 
Logo Development 
Visual Identity Development 
Packaging & Label Design 
Product & Model Photography
WEB DEVELOPMENT
Custom Web Design
WordPress
Shopify
E-commerce
Blogs
SOCIAL & CONTENT
Social Media Branding
Feed Design
Content Strategy
Content Creation
Advertisement Design
VIDEO & PHOTOGRAPHY
Location – Product
Beauty – Fashion – Portrait
Music Video
Website Hero Videos
Motion Graphics
Beautifully handcrafted Shopify websites
Why work with a Shopify Partner?
Complete E-commerce Solution
Visually Appealing Online Store
Security and Reliability
Powerful Marketing Tools
SEO Friendly
Learn About Shopify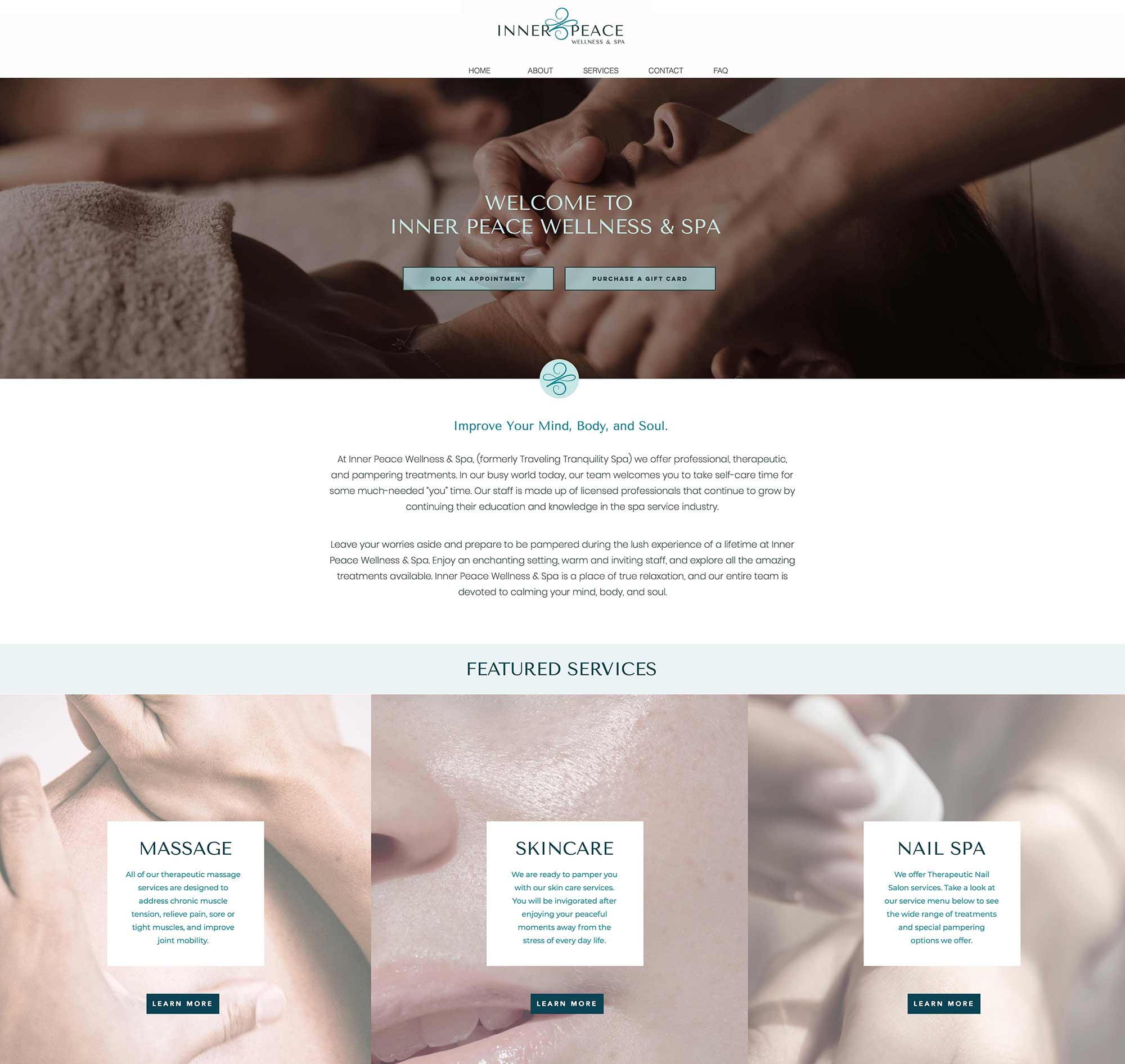 Dazzling Wix Websites
Why work with a Wix Partner?
Perfect Entry Level Solution
Visually Appealing Website
Mobile-Friendly Responsive Designs
Security and Reliability
Fast Turnaround
Learn About Wix
Distinctive Branding
Logo Design vs Branding
Logo design is the process of designing a logo. Branding is the process of building a brand. To be more specific, it is a strategy designed to help people quickly identify their products and organization, and give them a reason to choose their products over the competition's.
Unique Digital Experiences
We make digital experiences that use technology to create emotions.
Digital experiences are that portion of technology that allows companies to go beyond digitizing paper processes in order to create services that are possible only because of the internet and other modern technologies. A digital experience could be a website, viral video, a perfectly curated social feed or more experimental like an installation.
SOCIAL MEDIA
We can provide a detailed strategy for content management, drive your follower increase up through proper industry engagement, and manage your social community. Our team is dedicated to providing excellent customer service via the social media messaging tools.
INFLUENCER MARKETING
Our team has established relationships with influencers, radio, and tv personalities that align with your brand goals and messaging. We strategize the right ones to help drive your message to consumers. Our team manages the communication so you can focus on the sweet reward of results.
EMAIL MARKETING
As part of the brand strategy that we create for you, we create, plan, and execute an email marketing plan. The emails are tailored with your branding and specific messaging to ensure revenue growth.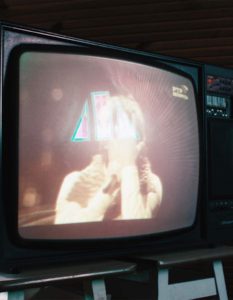 The professionals on our team, bring more than 12 years of public relations knowledge. We use our key relationships in print, digital and broadcast to hit the right target audience. Our team is able to bring you placements for short and long term goals within magazines, television segments, radio and podcast interviews. We also conduct outreach to increase your event attendance. When hosting a special event, we make sure large audiences receive your invite and attend whether in person or virtually.