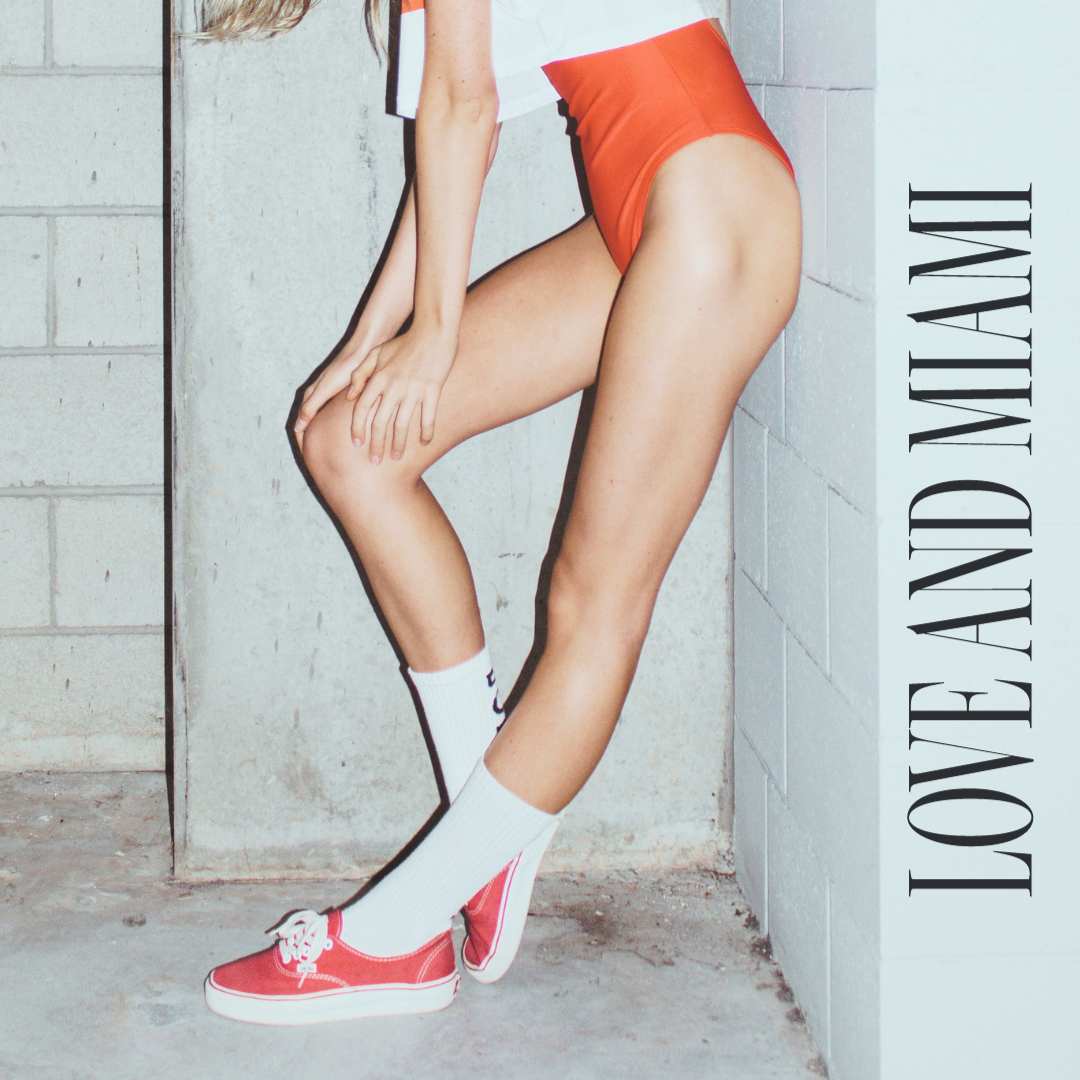 INTERESTED IN WORKING WITH US?
We would love to hear about your project!
If you have a branding, social media, or digital marketing need, please fill out the form, and we will respond to set up a no-obligation conversation.
SERVICES WE OFFER
LOVE + MIAMI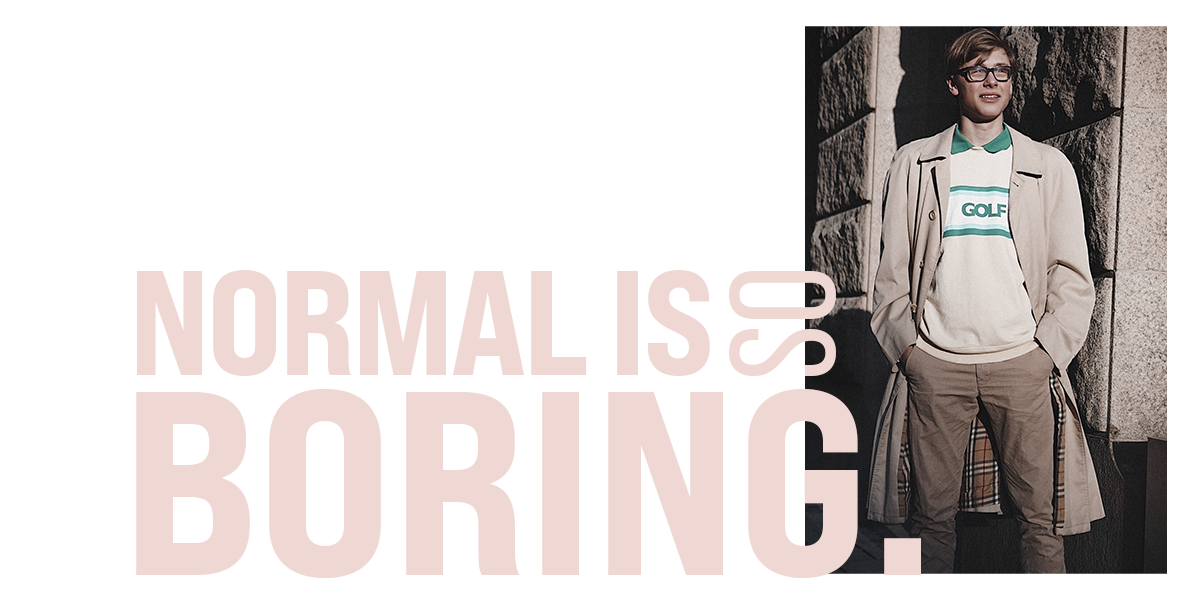 01
Branding & Graphic Design
Who reads?  Content has to be image heavy to capture your audience. Graphic design is key to keeping your brand consistent throughout all your marketing efforts from web, print, broadcast,  photo, and video.
03
Social Media Content
Connect with your audience where they spent their time and they will become loyal customers. We create sharable content that turns your customers into your biggest advocates. Growing a social media following – the right following – takes time and consistency.
02
Web Design
A well-designed website makes it easy for viewers to find the information they are looking for and help them perform a desirable action such as book an appointment, contact you, or make a purchase.
04
Digital Marketing
Need a boost in your sales? Want to complete against a competitor in a market you may struggle to enter? Have specific demographic and location you want to advertise to? We can target specific keywords, locations and platforms such as Google, Facebook, Instagram and others.