WE ARE LOVE AND MIAMI
A female-founded digital marketing agency specializing in brand strategy, content creation, social media management, and everything in between. We work with local and national clients to help them elevate their brands through this exciting time of change in marketing.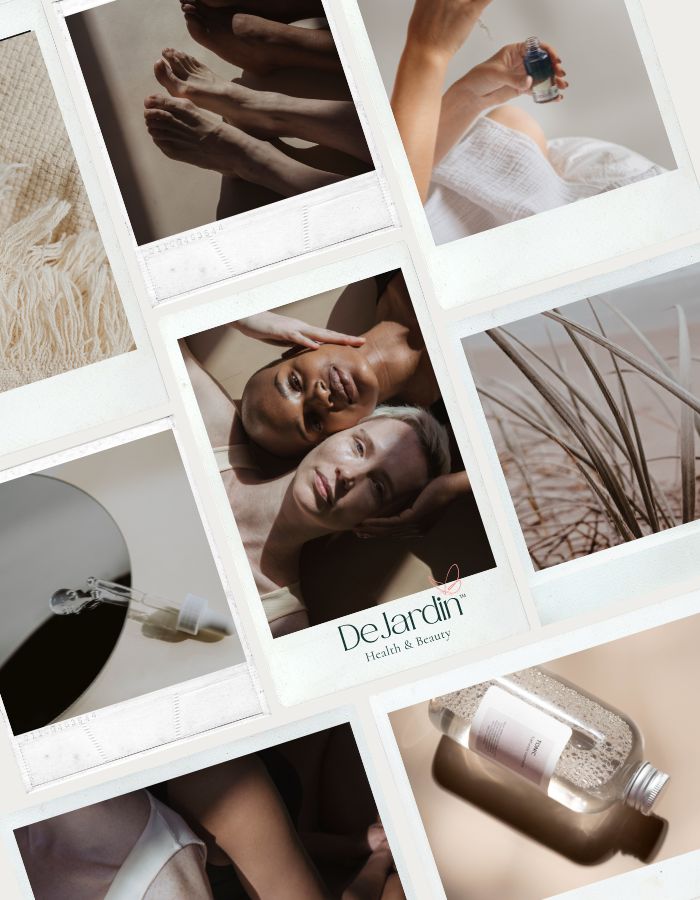 Hassle-Free
Content creation and social media management
Content creation and social media management can be difficult tasks for businesses to handle. Our creators and social media managers are experts in their fields and will take your brand to the next level. Our team handles everything from coordinating photo shoots and productions to design along with management.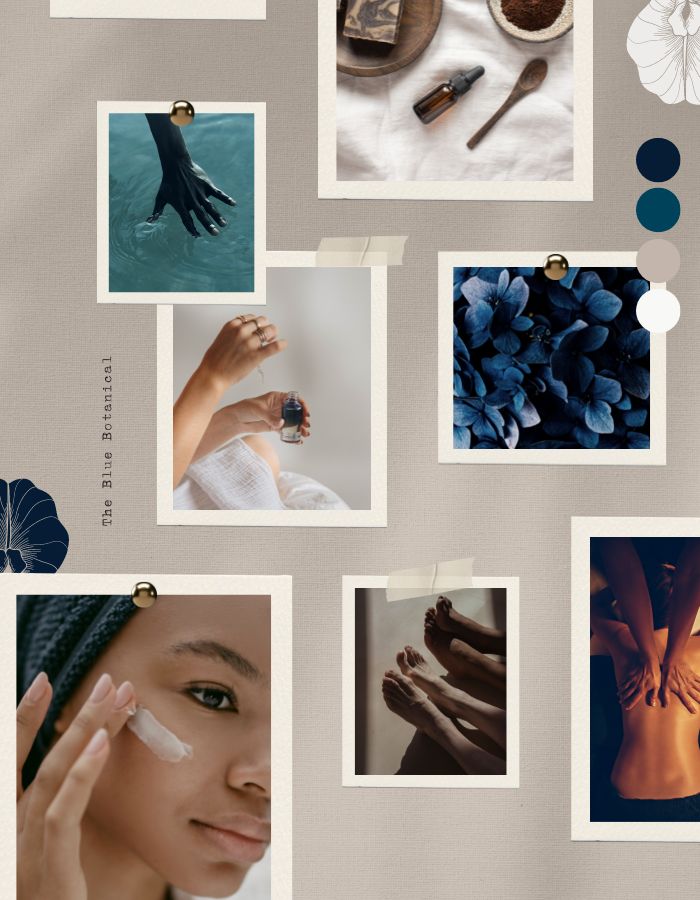 Worry-Free
BRAND STRATEGY AND DESIGN
Our experience gives us a unique perspective on what it takes to build a strong brand. We'll work with you to determine the goals for your client base, target audience, and marketing budget. Then we'll create a brand strategy that supports these needs, whether it's a revamp or an evolution. With this information, we will develop your logo design accompanied by our signature brand guidelines.
Our approach is characterized by combining strategy, creativity and design.
In our dreams, we're a marketing agency that is with you through the whole journey. We are ready to dress you in the perfect suit and take you to the right party. But whether you're looking for a complete brand design or just a single brilliant ad, we're at your service either way.