Product Photography • Lifestyle Photography • Campaign Photography
PHOTOGRAPHY
BRAND PHOTOGRAPHY
At Love and Miami Agency, we've got the magic touch when it comes to photography.
As a marketing company, we understand the importance of captivating visuals that capture the essence of your brand and messaging. High-quality photography is a powerful tool for creating a lasting impression and communicating your brand's story. Our team of experienced photographers has a keen eye for detail and a passion for creating stunning imagery that speaks to your target audience. We work closely with our clients to understand their unique needs and goals, ensuring that every photo aligns with their brand identity. Whether you need product photography, event coverage, or lifestyle shots, we are here to help.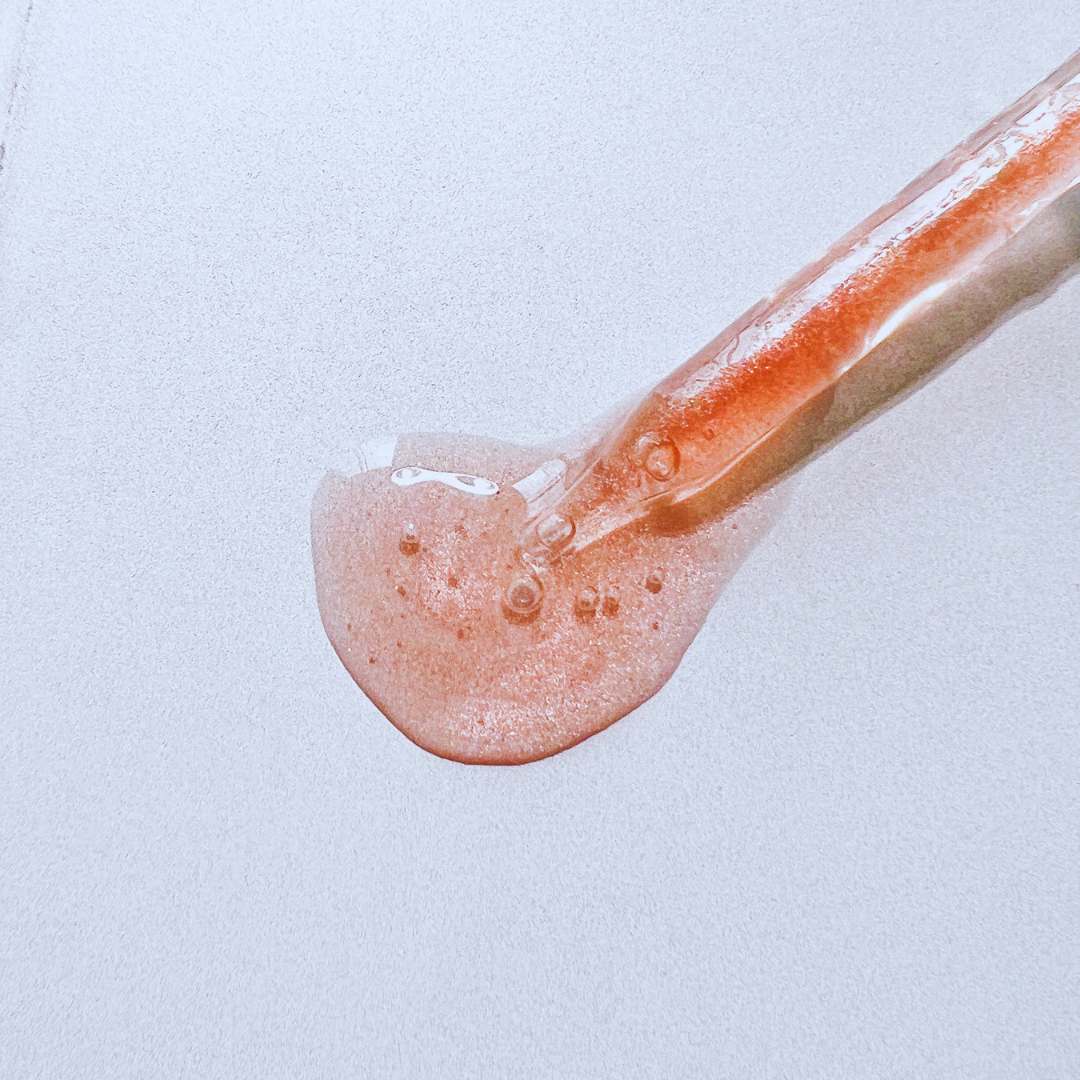 UCG AND PRODUCT PHOTOGRAPHY
Our UGC (User Generated Content) and product photography services are the perfect combination to elevate your brand and showcase your products in the most compelling way possible. With UGC, we tap into the power of your customers, transforming them into enthusiastic brand ambassadors. By seamlessly incorporating their authentic content into your marketing strategy, we create a sense of trust and relatability that resonates with your target audience. Our skilled photographers, on the other hand, specialize in capturing the finest details and unique features of your products.
We understand that each item has its own story to tell, and we ensure that our product photography showcases their quality and beauty with precision and elegance. Together, our UGC and product photography services create a powerful synergy that strengthens your brand's identity and boosts customer engagement. Trust us to bring out the best in your products and harness the power of UGC to drive your brand forward with confidence and professionalism.
LIFESTYLE PHOTOGRAPHY
Our lifestyle photography services are designed to capture the authentic essence of your brand and showcase it in a visually compelling way. With a keen eye for detail and a deep understanding of your target audience, our team of skilled photographers is dedicated to creating captivating images that tell a story and evoke emotions. Whether it's capturing candid moments, documenting everyday life, or highlighting your products in real-life scenarios, we strive to bring your brand to life through our lens. Our goal is to create images that resonate with your audience, leaving a lasting impact and forging a genuine connection.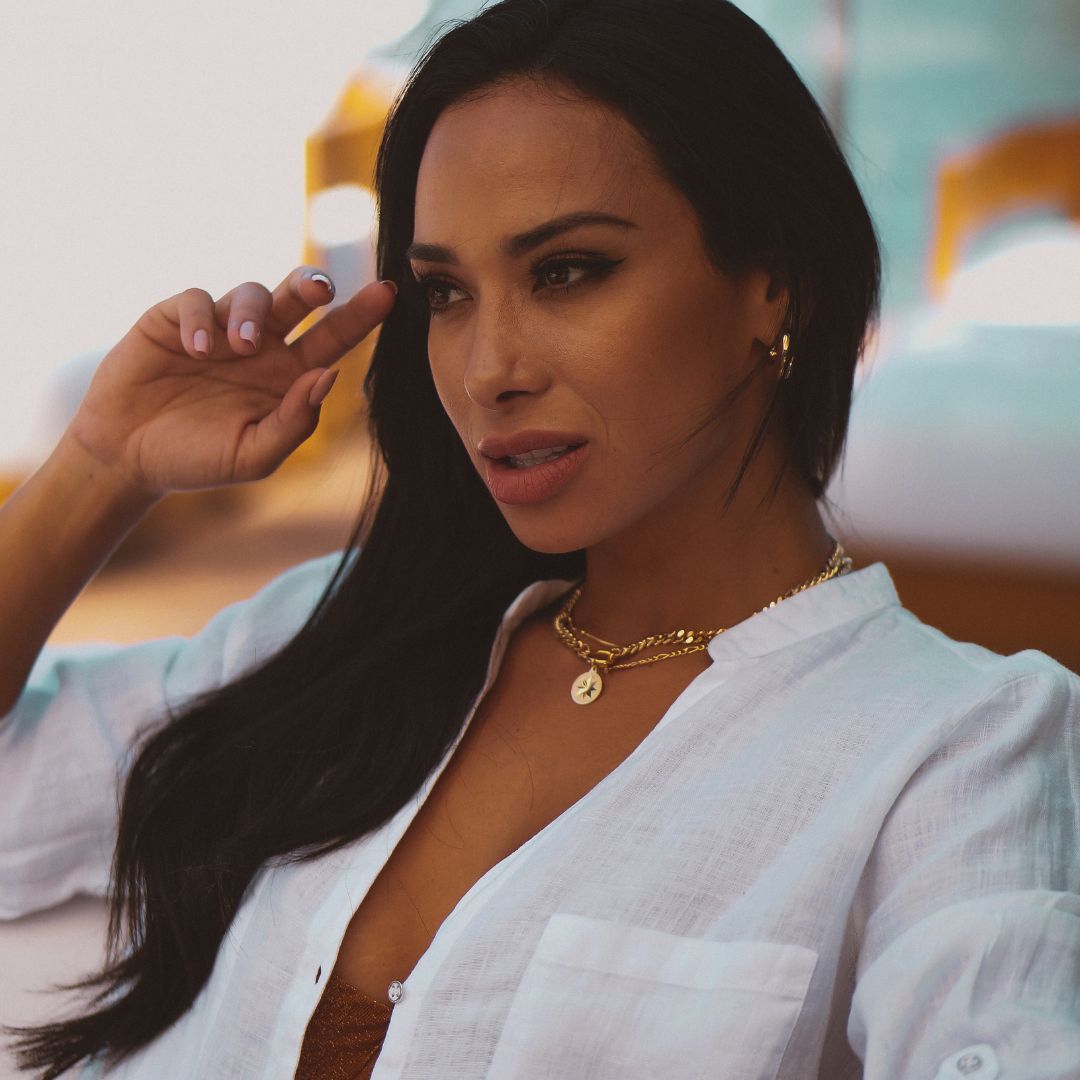 WHAT IS BRAND PHOTOGRAPHY?
Brand photography is used to visually represent a brand's products, services, and values. The photographs are created specifically for the purpose of promoting a brand and are typically used in marketing materials. Materials range from websites, social media, advertisements to product packaging. The goal of brand photography is to capture the essence of a brand's identity and communicate it to customers in a visually appealing way. This can include showcasing the brand's products, demonstrating the brand's values through lifestyle photography, and highlighting the brand's unique attributes.