Hiring an agency vs making a DIY website
Creating a website is a big deal – it's putting a piece of yourself or your business online, in the hope of growing your business. We all want to be sure that our sites create the best first impression possible – especially since data has shown that a huge
75%
of your online presence's credibility comes from the quality of its web design.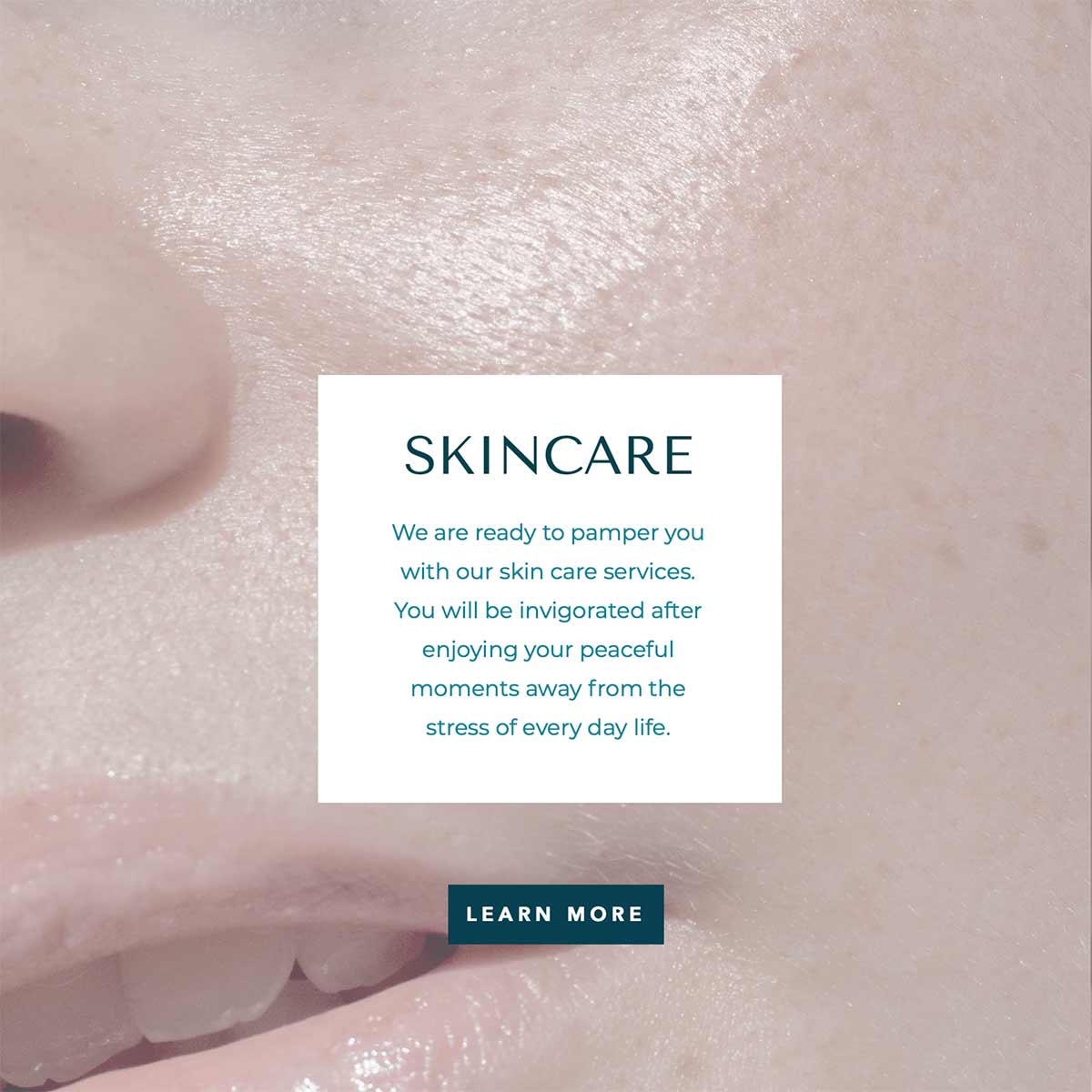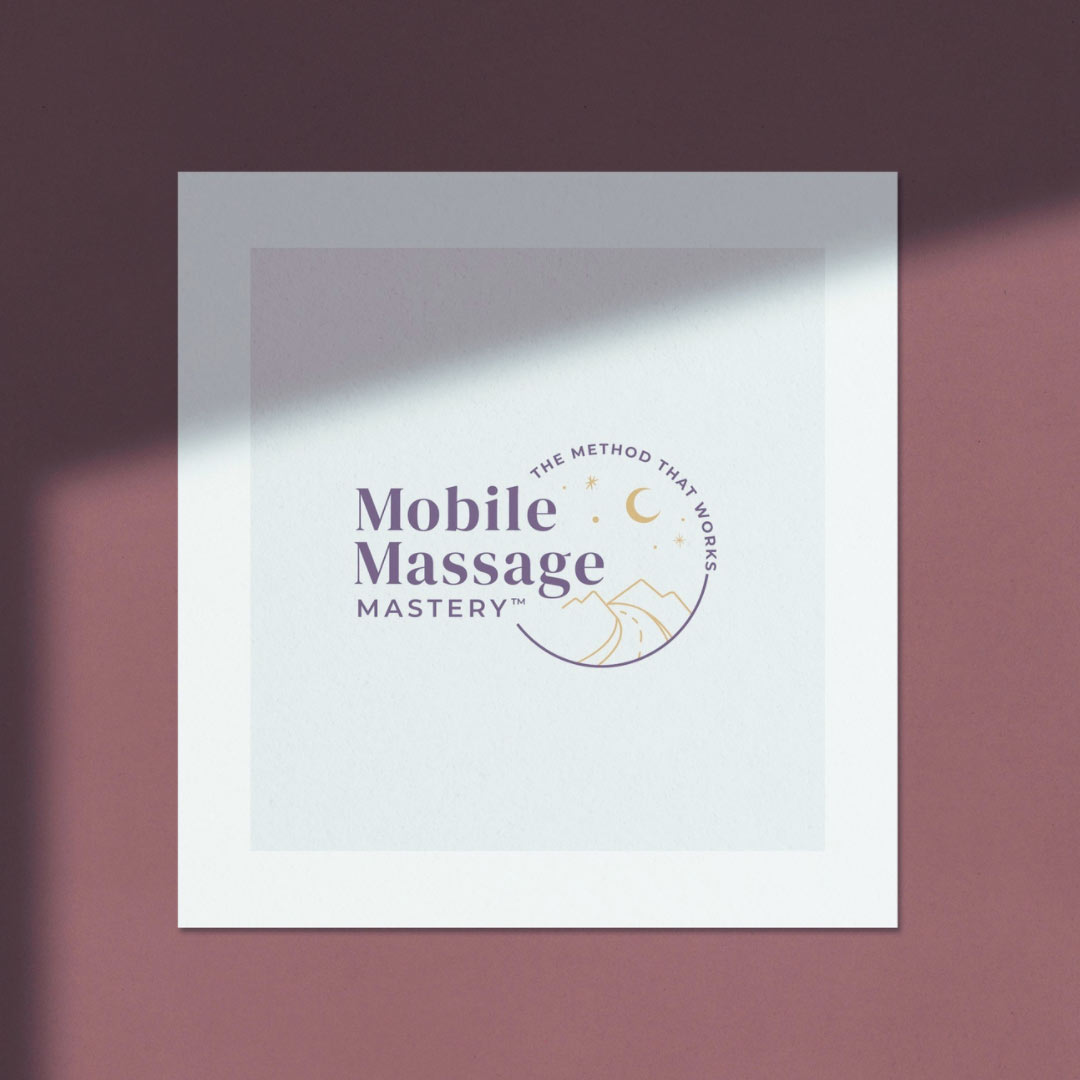 Why Hire an Agency to Create a Website?
A well-designed website that accurately represents your brand and speaks to your customer's needs is more likely to generate sales. However, building an effective website can be difficult, as it requires a seamless integration of design and marketing concepts.
If you are thinking of redesigning your website, consider hiring a reputable web design agency.  Although it may seem as though hiring an agency will be expensive, you need to consider that an agency can save you a lot of time. 
BENEFITS OF HIRING AN AGENCY
There's only so much you can do on your own. Using a website template will leave you with a boring website that looks like everything else. You want your customers to get excited about your website, and a professional can do that for you. They will give your website it's own personal design while keeping it user-friendly and easy to navigate.
People want to know there is a reputable company on the other side of the website. A website that's thrown together in a hurry or just not made well isn't going to give them that. But a professional can. Getting them to create a nice, functional website can get you more clients. If they see a website they like the look of, they'll feel more comfortable interacting with your business.
03.
SEARCH ENGINE OPTIMIZATION
Search Engine Optimization (SEO) is a complex subject and beyond the scope of this information. But it's an important factor to consider when choosing between building a website yourself and hiring a web designer. A professional will assure your website is listed on google almost immediately.
04.
BETTER USER EXPERIENCE
Another reason to hire a professional web designer is providing your audience with a UX that is fully tailored to their user journey. User goals will be achieved easily and smoothly across devices. Every button, link, layout block and form will naturally lead them to a conversion.
A DIY WEBSITE MIGHT NOT WORK FOR YOU
The idea of a DIY site sounds very tempting — certainly less expensive compared to hiring a web design agency. These sites are free to create, don't take much time, and the result is immediately in front of you. However, this is probably where their benefits end.
COMMON ISSUES WITH DIY WEBSITES
The first reason you shouldn't design your own website is that you may be unfamiliar with how modern websites should look and function. Your website needs to be distinctive to your brand. A shabby-looking website that doesn't function properly will repel many consumers. Research has shown that website visitors make a decision regarding whether they think a website is appealing or not within 50 milliseconds! If your website isn't aesthetically appealing, you will lose a key chance to make a good impression with first-time visitors.
If you're not familiar with SEO best practices, you may end up building a site that doesn't show up prominently in search results. If you're looking to conquer search results with good quality SEO, then you're better off staying clear of DIY website builders. Many drag and drop websites lack fundamental SEO elements of a professionally developed website, meaning you're giving your competitors an advantage in the long run.
DIY builders are not as free as they look at first glance — they often have
Premium Versions

Monthly Paid Plugins

Additional Domain Name Fees
Good marketing makes the company look smart. Great marketing, makes the customer feel smart.
How can we help?