We promise to never be boring
Fantastic content creation will help grow your business. We help brands incorporate visually appealing content to their content marketing strategy. With a strong focus on aesthetics, we create engaging reels, social posts and videos for established players or startups.
HOW TO NOT BE BORING.
A step-by-step guide
LOVE + MIAMI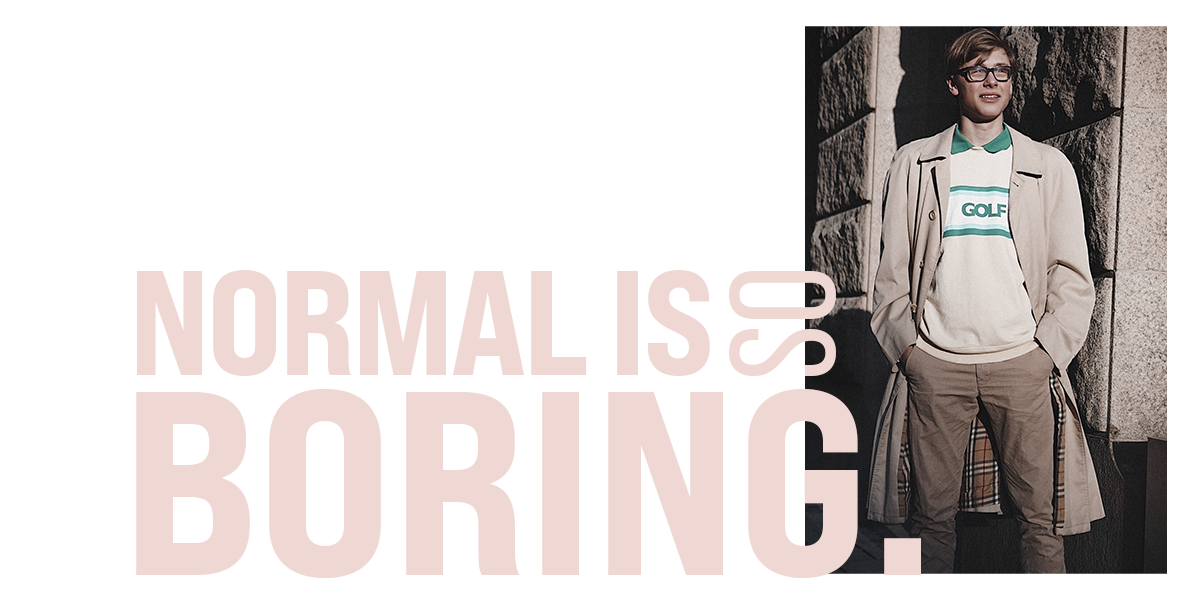 01
DROP THE COOL ACT.
Believe in game-changing ideas and bring them to life.
02
Make your brand spicy.
Let's go where you're not expected to.
03
Tell your story.
Revealing emotions can lead others to view you more positively.
04
Be a show off.
Let people see your goods in action.