Video • Photography • User Generated Content
CONTENT CREATION
CONTENT CREATION
For elevated brands.
At Love and Miami, we understand that content creation is critical to the success of any digital marketing strategy. Great content can help you attract and retain customers, build brand loyalty, and establish yourself as a leader in your industry. Our team of experienced writers, designers, and photographers will work with you to create tailored content that resonates with your audience. Say goodbye to the stress and time-consuming task of creating social media content – let us do the heavy lifting for you.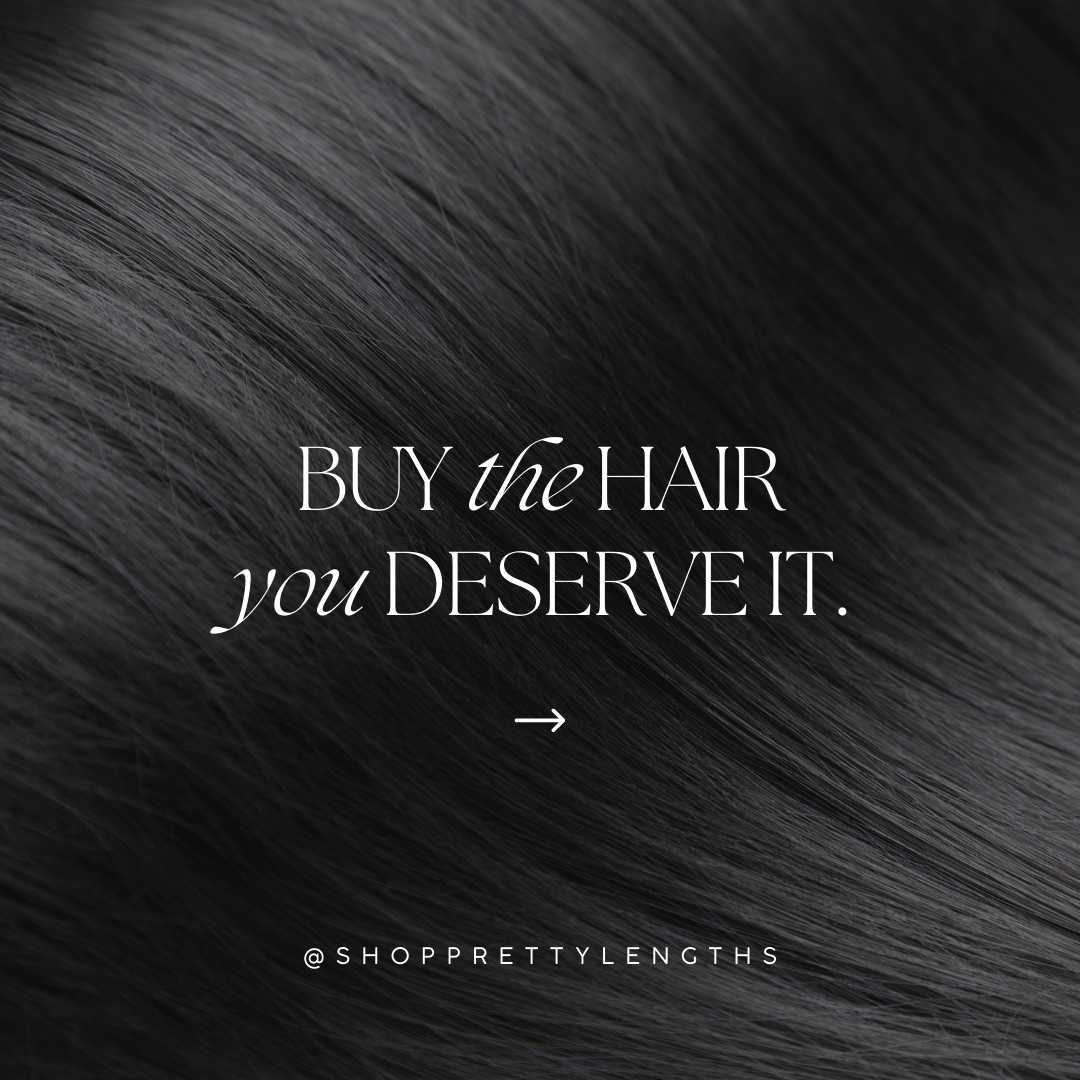 Our social media content creation services are designed to take your brand's online presence to the next level. We understand the ever-evolving landscape of social media and the importance of creating engaging and impactful content. With our expertise, we develop a tailored strategy that aligns with your brand's goals and target audience. From eye-catching graphics and compelling copy to visually stunning images and captivating videos, we craft content that not only grabs attention but also drives meaningful engagement.
Our team of skilled creatives excels in designing Instagram feeds that are cohesive and visually pleasing, ensuring a seamless brand experience for your followers. We stay up-to-date with the latest trends and best practices, allowing us to optimize your content for maximum reach and impact. With our social media content creation services, you can trust us to deliver confident and professional content that amplifies your brand's presence and cultivates a loyal and engaged community.
Our social media video and reel creation services are here to bring your brand to life in the digital world. We understand the power of video in capturing attention and creating a lasting impact on social media platforms. With our expertise in video production, we skillfully craft dynamic and engaging videos that tell your brand's story and captivate your audience. Whether it's creating informative product videos, showcasing behind-the-scenes footage, or developing attention-grabbing reels, we have the tools and creativity to make your content stand out.
Our team of professionals is well-versed in the latest video editing techniques, ensuring that your videos are polished, visually stunning, and optimized for social media platforms. We strive for excellence in every frame, from conceptualization to final production, to create videos that resonate with your target audience and drive meaningful engagement. Trust our social media video and reel creation services to take your brand's digital presence to new heights, leaving a lasting impression on viewers and fostering a strong connection with your followers.
WHAT IS CONTENT CREATION?
Content creation for social media refers to the process of producing and sharing multimedia content. Content such as text, images, videos, and infographics, on social media platforms. The goal of content creation for social media is to engage and interact with the audience, build brand awareness, and drive traffic. Social media platforms provide an opportunity for businesses to create and share relevant content with their followers. Allowing the brand to reach new audiences through organic and paid promotion. Content creation for social media involves understanding the target audience, crafting a message that resonates with them, and using visual and written elements to deliver that message effectively.