About Love + Miami
Founded in 2020 in Miami, Florida.
Love and Miami Agency is a full-service marketing and creative studio.  We connect brands to humans through culture, design, and technology. We offer branding, content creation, and digital experiences for modern, bold businesses and creative entrepreneurs.
Developing a brand for your business takes time and energy. That's why you have us on your side. While our main goal is to help you cultivate a brand that shines, we hope to encourage you to be your best. We hope to empower and inspire you to take your brand to the next level.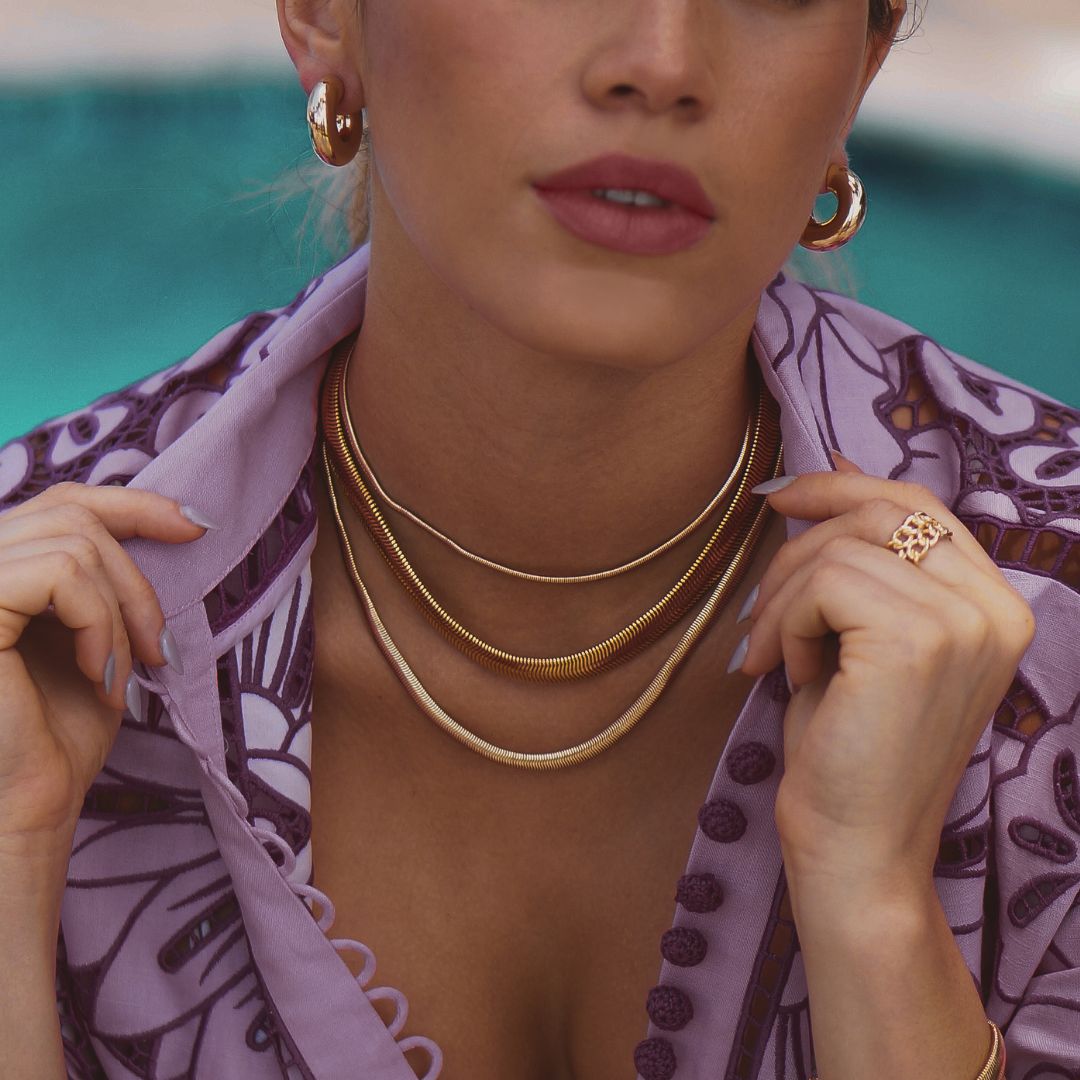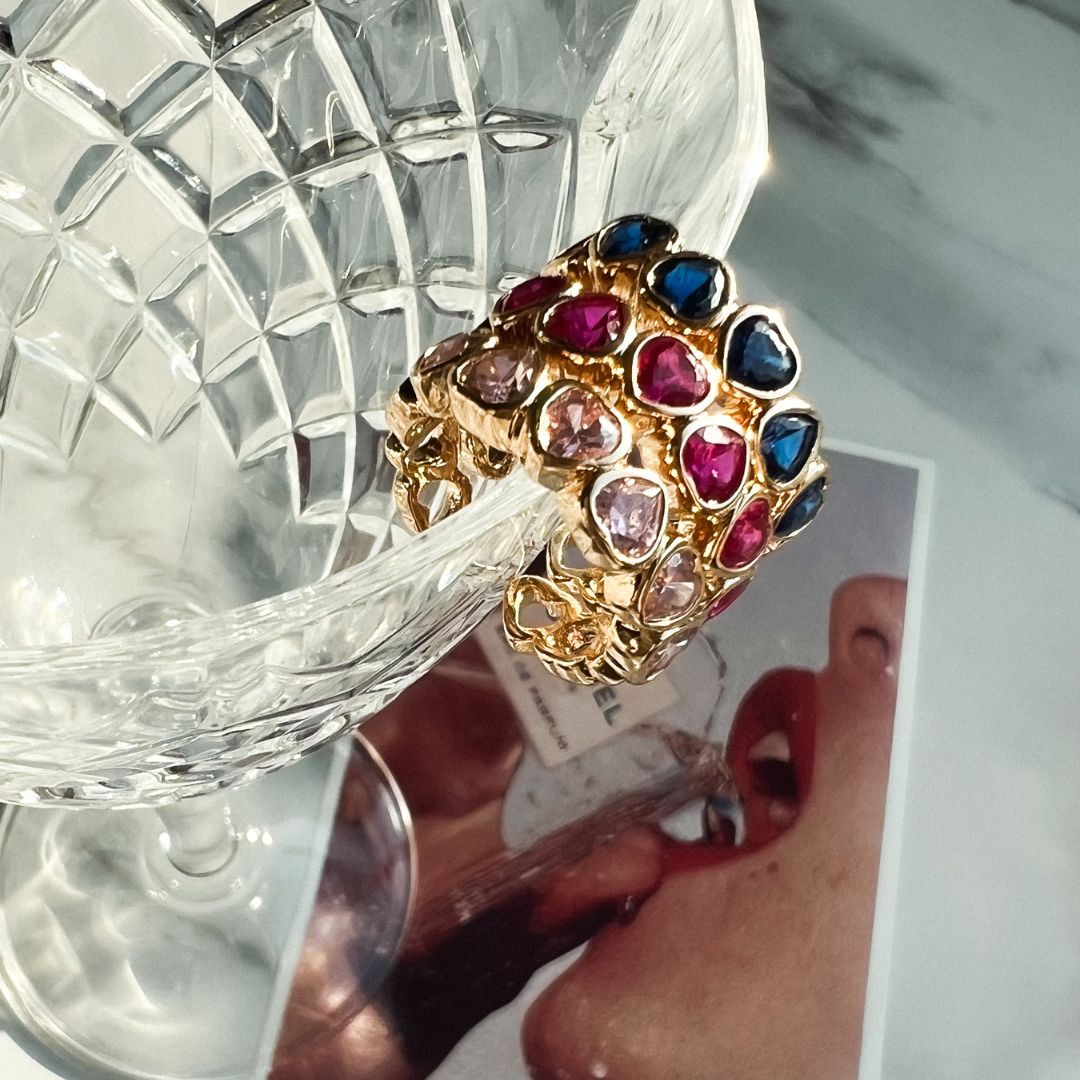 Our Promise
We promise to never choose the easy way out. To always do our homework, reveal the inner beauty of your brand, and aim to gain you an UNFAIR amount of attention. And finally, to never be boring. Because with unlimited options – why would anyone choose boring?
Our Founder
Veronica is a visionary leader and a rapid-fire thinker who advocates tirelessly for outstanding work. Her secret sauce is an uncanny ability to see around roadblocks, imagine solutions and apply fresh thinking to creative challenges.
An award-winning creative director with 20 years of experience, Veronica has been leading creative work in industries such as broadcast, beauty, hair, wellness, cannabis, music, and film. She approaches each project with a resourceful eye for increasing client returns and producing strategy-driven creative that fuels results.
Veronica Miranda
Founder + Creative Director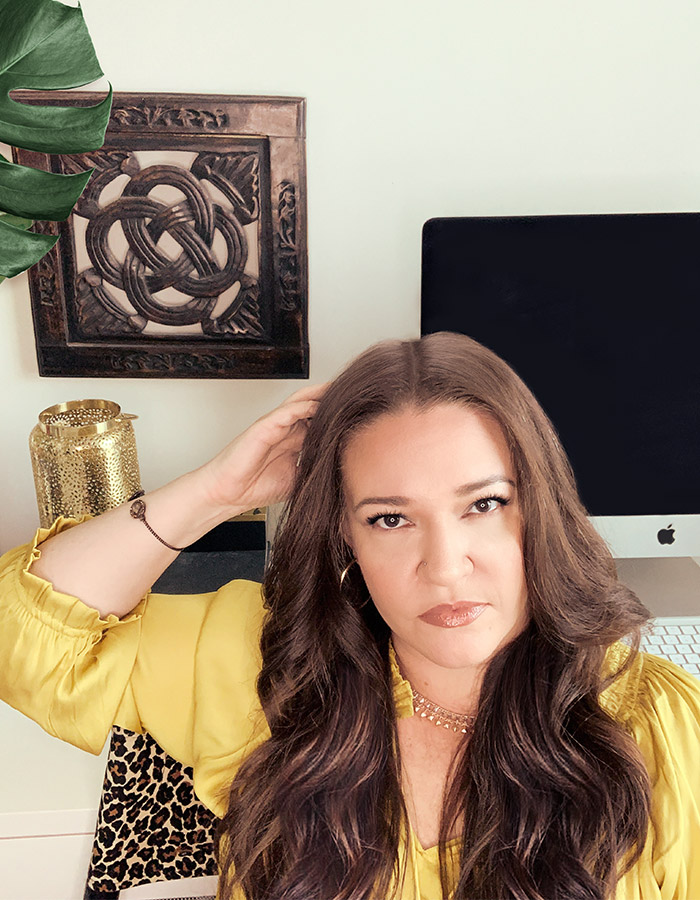 Good marketing makes the company look smart. Great marketing, makes the customer feel smart.
How can we help?
Some Reasons To Work Together
01.
FOCUS YOUR ENERGY ON YOUR BUSINESS
Your time is probably best spent handling the day-to-day mechanics of your business. Digital marketing efforts require taking the time to screen and hire new talent, not to mention the ongoing management of your in-house team.
02.
IT'S ALL ABOUT STRATEGY
You need a clear strategy because as the saying goes "a dream without a plan is just a wish". Love and Miami can generate marketing plans specific to your objectives, budget, and branding.
03.
GET FRESH IDEAS AND INSIGHTS
We can offer a new approach to current campaigns and processes, make a thorough assessment of your online marketing efforts and infuse your approach with new ideas based on your customer's perspective.
04.
GET MEASURABLE RESULTS
We conduct audits while identifying and tracking the most important metrics to follow across marketing channels, allowing you to measure the effectiveness of your efforts in monthly or quarterly reports, which you can use to tweak your marketing campaigns and make sound business decisions.